About Kevin
Digital Marketing Consultant For Hire
I have over 15 years of experience in web development, digital marketing, and helping companies reach customers online. I am a strategic and technical thinker with excellent attention to detail. I enjoy all kinds of projects from a simple website build to deep dives into data analysis.
I started my career working at digital marketing agencies, and I am now happy to provide the same in-depth technical knowledge directly to businesses and agencies as a consultant.
I am Google Ads and Google Analytics qualified. I was formally educated at Colorado State University, where I earned a BS in computer science.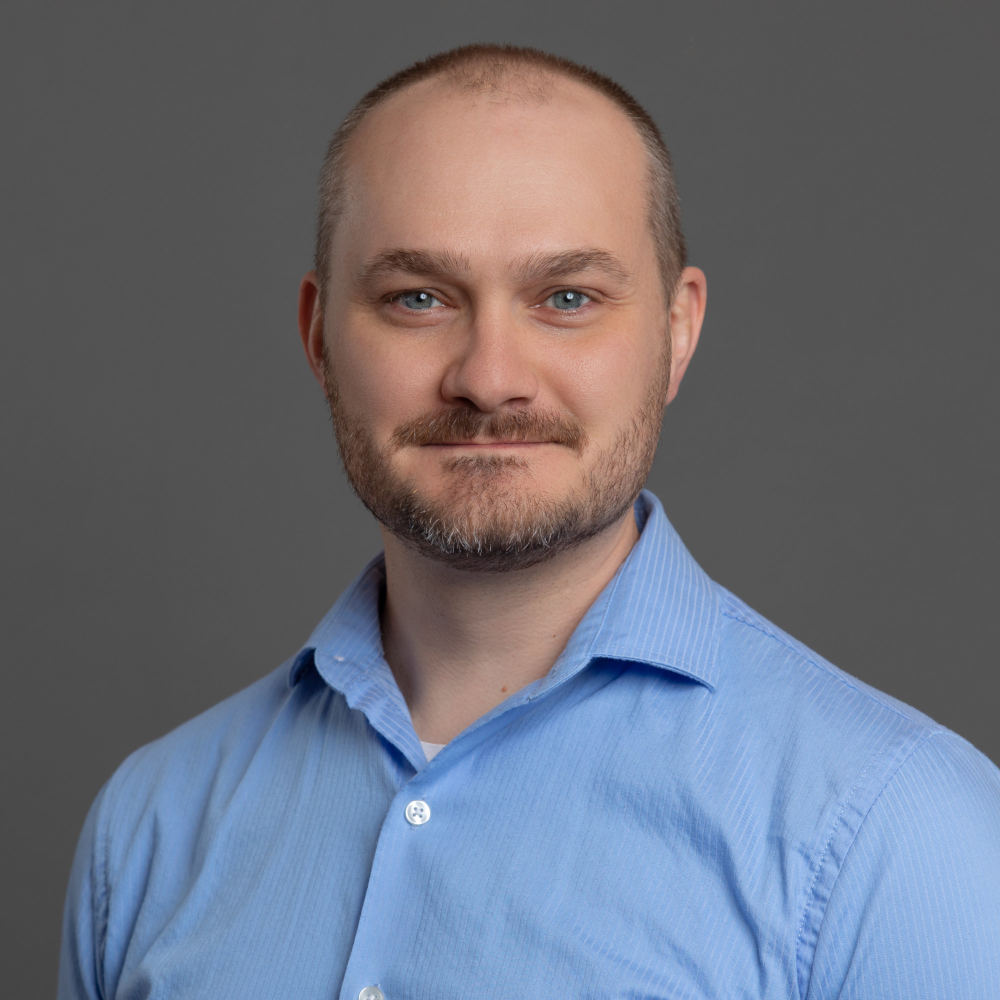 "Here's the deal. It's simple and straightforward. When you bring Kevin on board whether you are working on a project or have an entire team involved – he doesn't let you down. You can count on him. I've hired him on several different projects and appreciate his inquiry-based approach with each project. Kevin is an ace!"
I aspire to live a life guided by simple living principles. Outside of marketing my interests include entrepreneurship, personal finance, cloudscape photography, vegetable gardening, biking, travel hacking, winemaking, & helping cultivate local community.